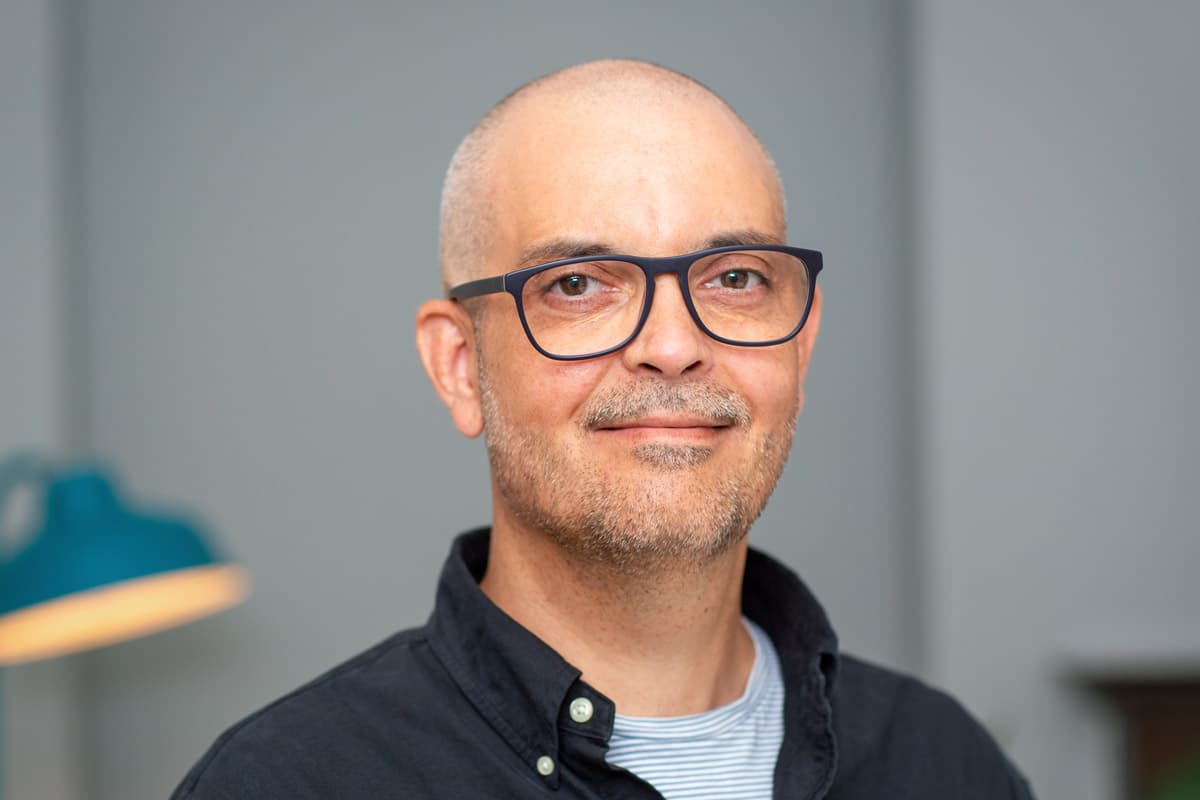 Ceri Richmond
Managing Director
Ceri graduated from the University of Glamorgan with a First-Class Honours degree in Digital Practice in 2003 and has been working in digital media ever since.
Ceri started out as freelancer working on the design and build of website frontends with clients including design agencies and media companies such as S4C and the BBC. As client responsibilities grew more demanding he started taking on extra help and the business as we know it today began. Ceri has worked in just about every role in the web design and development aspect of the business at one time or another, but is now mainly focussed on digital project management and leadership. Ceri has the ability to understand the perspectives of and champion all voices around the table (designers, developers and clients) in order to achieve the best results.
Ceri likes to spend time walking and relaxing with his family when he's not working.