We have worked closely with Restaurant & Bar Design Awards since its establishment in 2009—our input has been fundamental to its success, delivering a rich mix of digital marketing, design, website/application development and ongoing support. Core's continued involvement is key to the smooth running of the awards program, year-on-year; We're continually working on refining their digital marketing, CRMs, research and entry systems to maintain their coveted position as the world's leading restaurant and bar design competition.
Digital partnership
Over the years we've developed a tight digital partnership with Restaurant & Bar Design Awards. We have played an essential role in the design and evolution of their website—from its first basic form into the bespoke, multi-functional site you see today—and our expertise has been key to the formation and industry recognition of their brand and identity.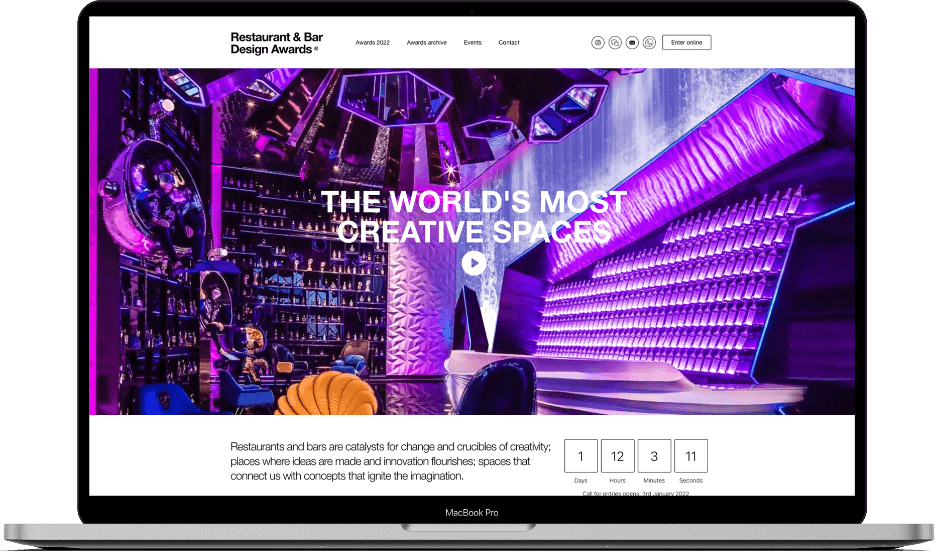 Behind the scenes
We're continually working behind the scenes for Restaurant & Bar Design Awards, maintaining and developing business tools to help them achieve their goals and drive their business forward. We provide custom CRMs purposely built around their business model as well as systems that drive their non-stop global research on the latest openings and trends. We also provide day-to-day support for their distributed admin & research teams, entrants and judges.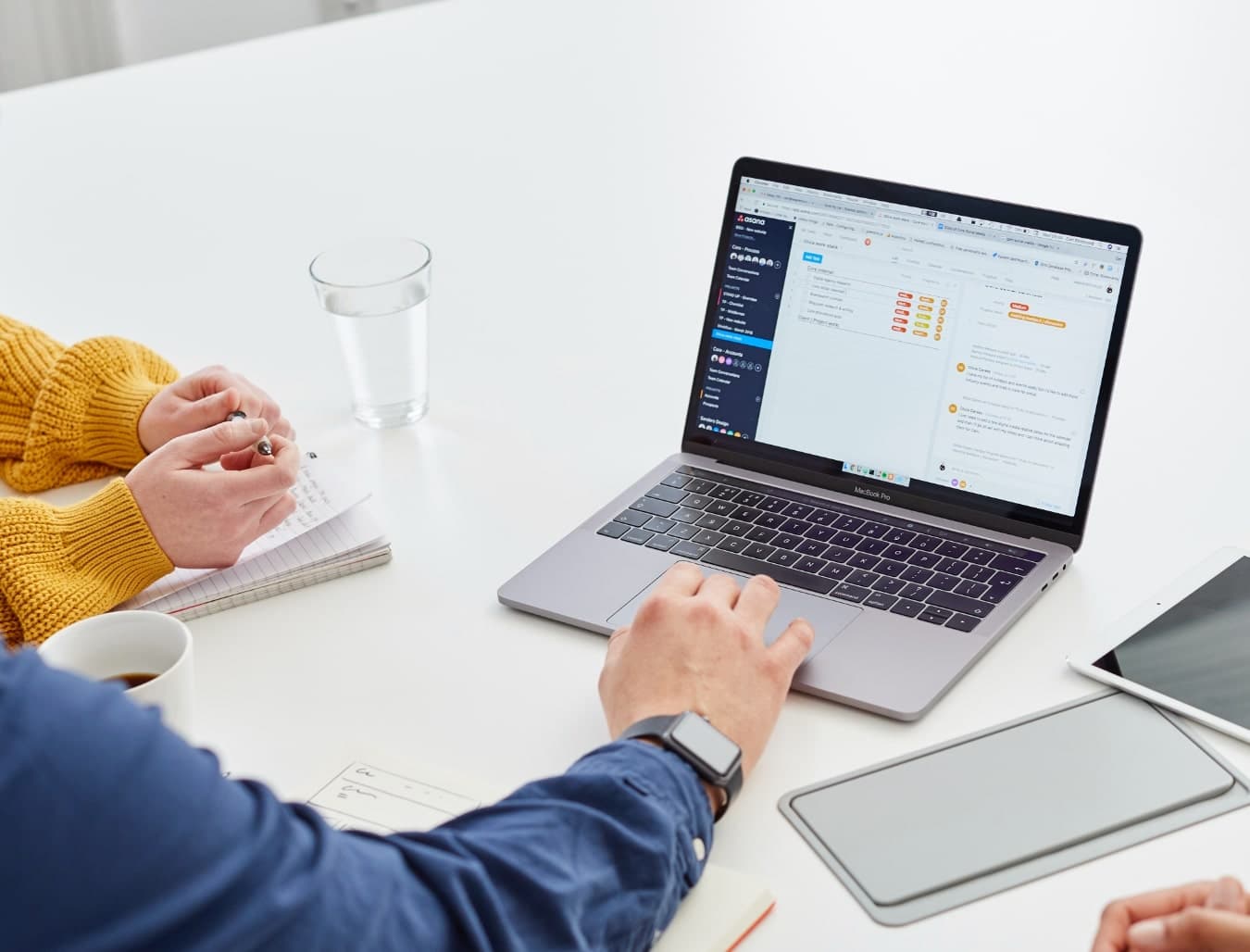 Engaging audiences
Since 2018 all entries are searchable (not just the shortlisted and winners), making the website an invaluable resource for hospitality interior inspiration. During the pandemic years we developed new and innovative ways of digitally engaging with audiences. Both 2020 and 2021 saw us plan and host live streams for the end of year awards ceremony events, broadcast globally.
The results
directly engaged designers, architects and hospitality operators
via social media channels