Creativity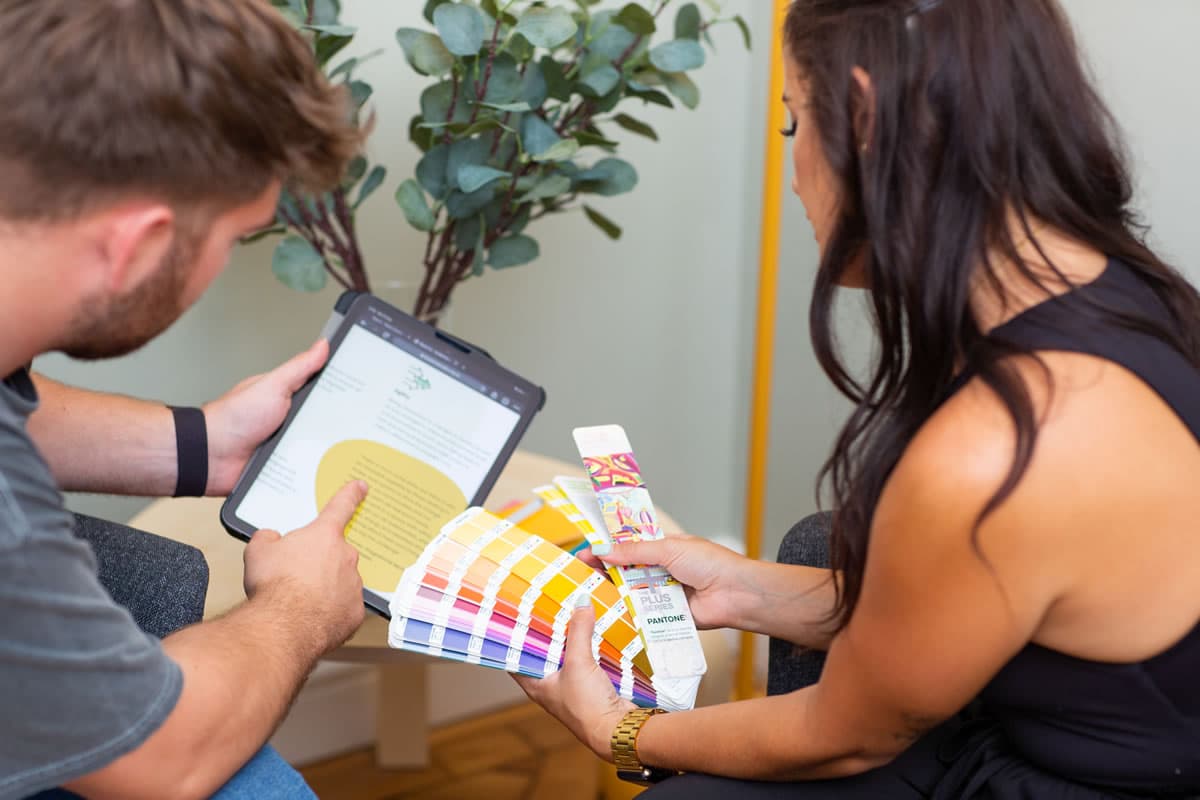 Our team work at the cutting edge of digital branding, web design and user experience.
We fuse traditional design thinking with the latest and greatest tools and techniques to create exceptional websites and outstanding web applications with an emphasis on great user experience.
Let's talk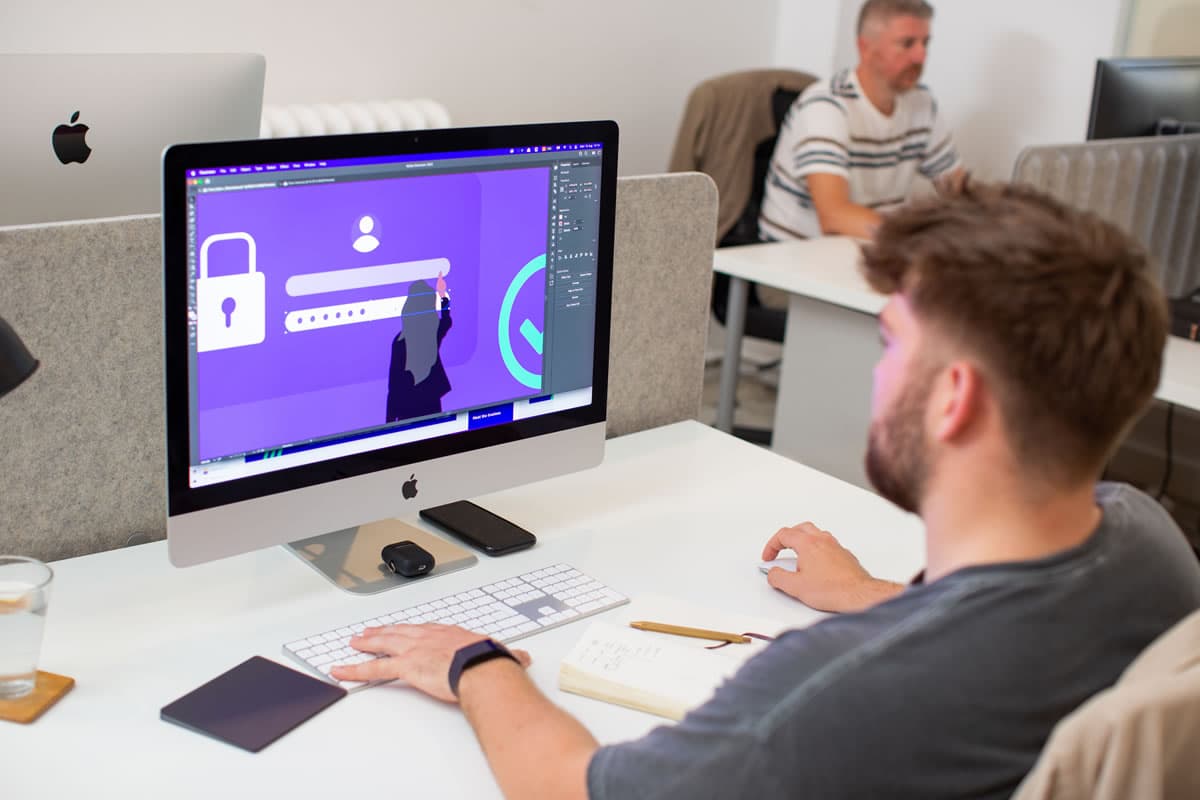 Creative services
Brand = what people think. Brand identity = what people see.
Defining a strong digital brand identity is a vital component of any successful website and online presence. We know how to make the most of your existing brand guidelines in a digital context. Or, if you don't have existing brand guidelines, we can work with you to develop a brand strategy and brand identity that will be a key component in taking your business to the next level.
We all love pretty pictures and lickable buttons, but does your website do what your users want it to do? If it doesn't, then no amount of clever tricks and gimickery will cover up the cracks.
Great user experiences are a primary goal for all our work. Through a carefully honed design process, including prototyping, testing and iteration, we serve to connect creative insight with data driven insights to deliver finely tuned user experiences.
Our team understand good design, but more importantly we understand that good web design is unique to our clients and their users. Well planned and structured research allows our creative team to achieve a visually exciting and engaging design narrative - whatever the brief.
Animation and infographics are great tools for enhancing visual content, providing clear, simple and purposeful communication with your audience. We employ a range of techniques and applications to engage and maintain user interest including web and social media.
Creative thinking and digital asset production skills complement our digital marketing services and mean that we can effectively generate and enhance any digital advertising campaign or social media output.
Working with a range of partners we produce high-quality video and photography to enhance the creative output of our team and bring our work to life. We believe that investment into video and photography can be some of the most worthwhile expenditure in a project.
It's not all about web for us; our holistic approach to design also encompasses more traditional print-based applications. From brochures to signage, our designers have the skills and experience to create the right look and message across a range of media and to ensure consistency across all touchpoints.