Technology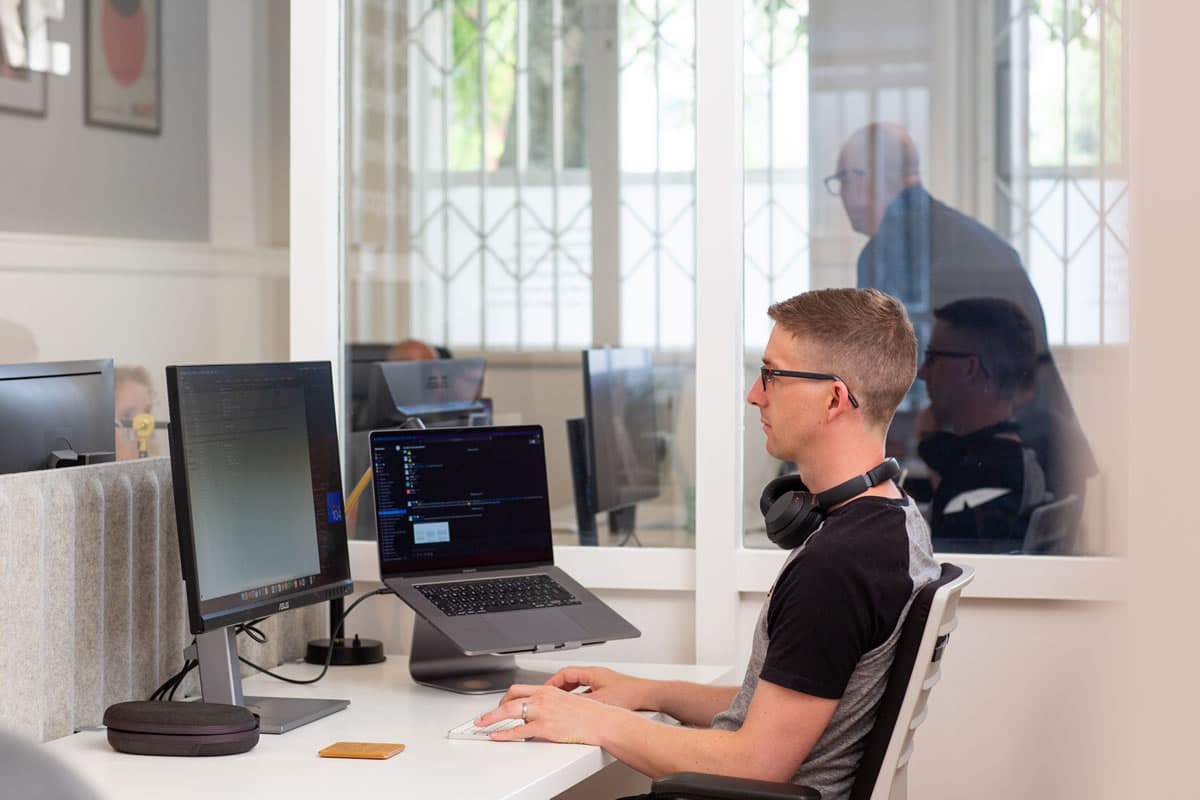 With over 20 years experience, we have a deep understanding of how web technologies work.
Selecting the right technology for your project is crucial to its success. Our process involves easy dialogue between our multidisciplinary team of experts and our clients, ensuring we implement the right systems and platforms for your project.
Let's talk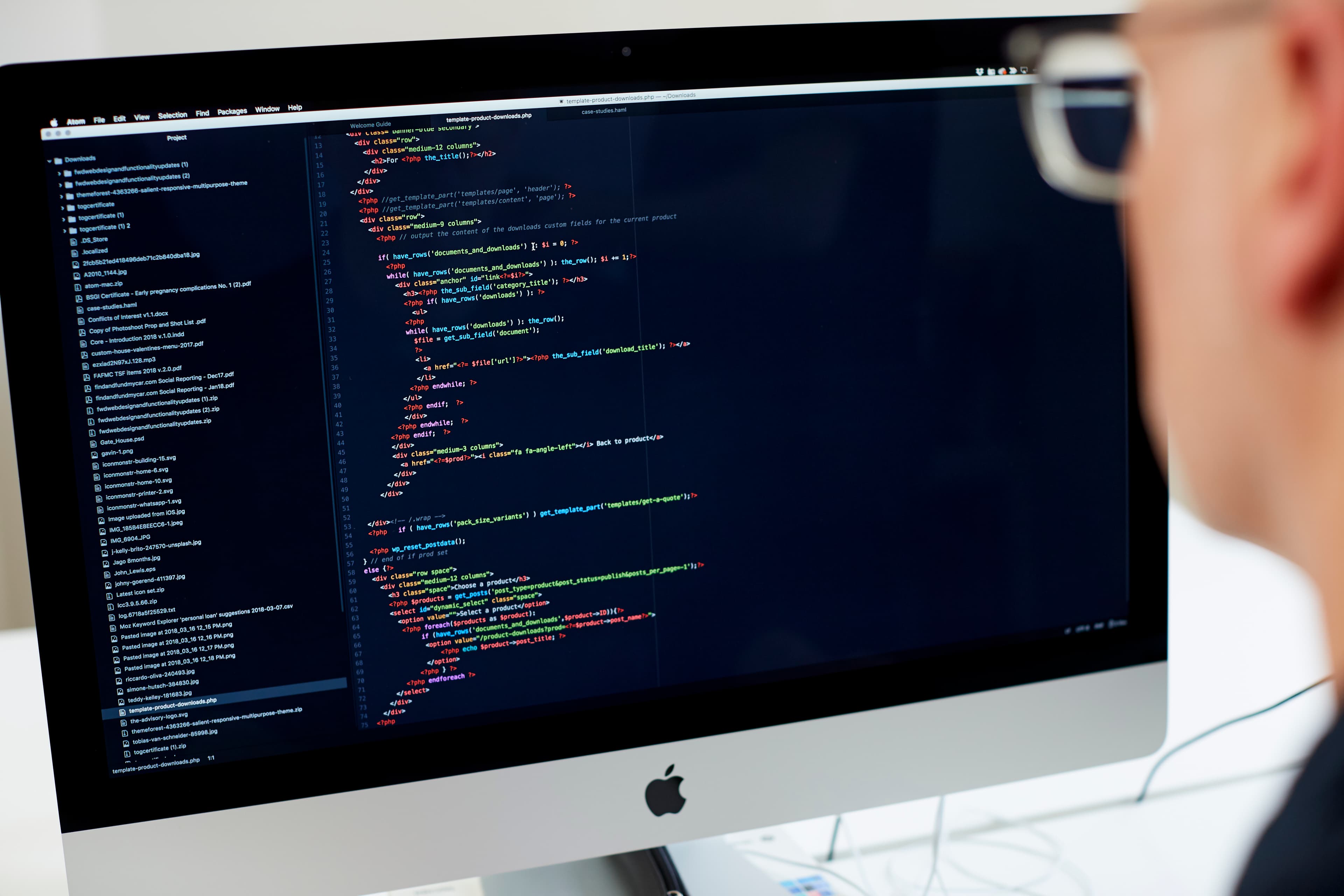 Technology services
Our full stack development team means we can provide holistic web experiences to a wide range of clients in a wide range of sectors. Our coders work as part of a collaborative process, resulting in our clients benefitting by being able to draw on all of the talent and years of experience we have developed here at Core.
With mobile usage being such a key area of the market, and only growing, our team are adept at making all of our projects look as great on a mobile or tablet as they do on desktop. With both design and user experience (UX) in mind, our developers help to ensure all key site functions are retained and optimised across all devices.
For any successful ecommerce project, determining a sleek conversion funnel is vital and finding the right technical solutions for your needs is a key element in this. Our experience as Shopify Partners and WooCommerce experts means we can help you discover the best web platform for your particular products or services, ensuring your site turns users into customers.
From web apps to bespoke CRMs, ERPs, stock control systems and APIs. We use our expertise in web technologies and infrastructure to build systems and tools that help to support and sustain our client's businesses.
We offer deep understanding and expertise in Ruby on Rails, a framework designed for those not looking for an 'off the shelf' approach but something more customised to their unique needs.
Wordpress is the world's most popular content management system (CMS) and allows for easy access to a wide range of plugins. Our experience in Wordpress development results in a clean and easy-to-use CMS which performs the tasks you want it to perform, while retaining a visually appealing design.
Also know an CaaS, a headless CMS is when content components are independently set aside from the development of a website (in terms of the technological build process). In more traditional CMS platforms, the backend and the frontend of the website are glued together.
A Headless CMS (sometimes known as a decoupled CMS) enables us to consider the elements independently and separate the front end (whatever type of application it may be: Rails, flat HTML / CSS, React, PHP) from the content management system, or, more accurately, the content as service system.
From small static and serverless websites to high-availability, load balanced web apps, we host almost everything that we build and are used to working to extremely high standards of information security and data management.