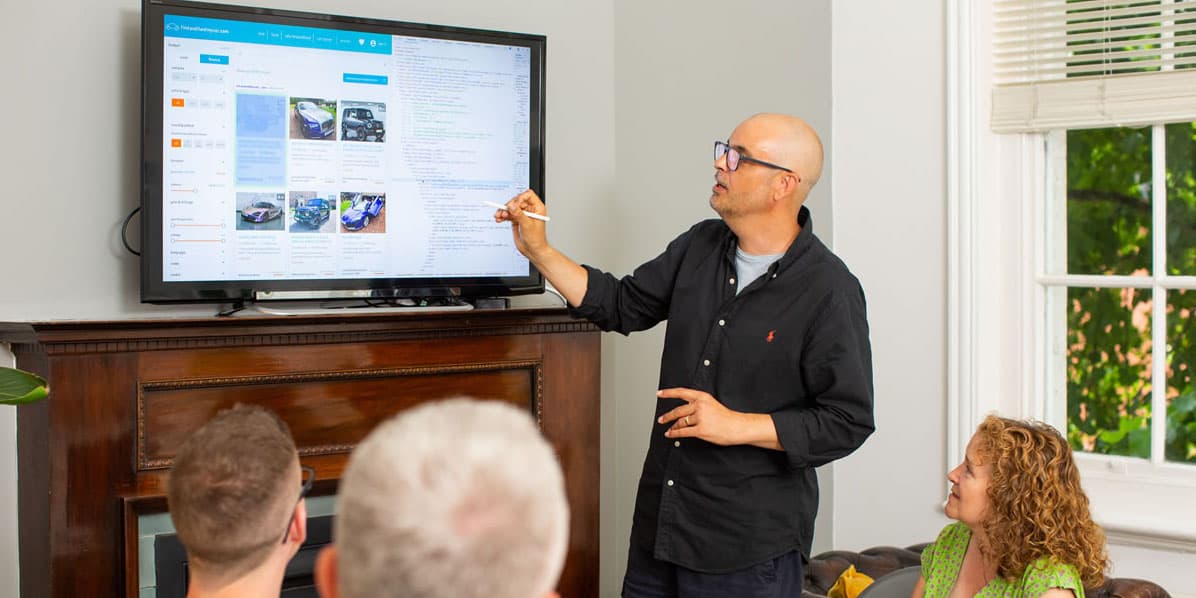 A carefully considered, well executed strategy is key to the success of any digital project.
From audience research and sitemapping to solution architecture, hosting and ongoing digital marketing (inclusive of SEO), we work to ensure both short and long term success throughout a project lifecycle.
Let's talk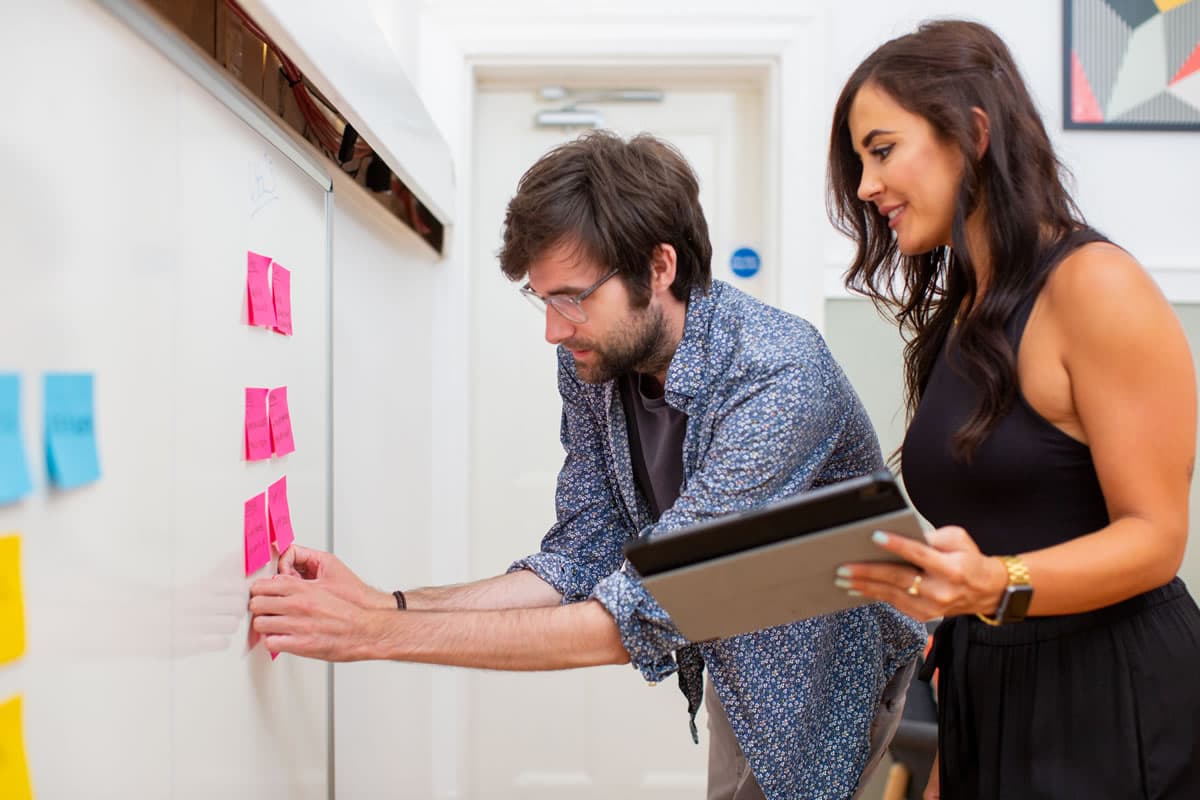 Strategic services
Understanding your audience base is crucial to delivering a successful digital project. Too often decisions which affect user experience are made on assumptions. Our process seeks to truly understand who your target users really are; combining analytical sources with industry interviews and real user monitoring to generate in-depth personas.
These personas and associated user journeys help to distil and clarify the concept of your target audience. This can then be used in testing, content creation and advertising targeting.
The saying goes that content is king—it certainly can be when used strategically, yet creatively. We connect creative writing with considered planning, ensuring that content is properly optimised and engaging, for both humans and robots alike.
Effective keyword research and planning are the building blocks for all our sites while early strategy development is crucial for a successful campaign and long-term growth. We build all our websites with a dedicated optimisation plan from the outset, while we are also adept at adapting plans for already existing websites and pivot to meet current trending topics and tactics.
A quality social presence can build or develop a brand to its potential while a weak presence can turn a user off instantly.
The nature of social is constantly changing, as are the audiences who use them and we are dedicated to helping our clients find the online conversations which are relevant to them. Our social monitoring analytics tools provide in depth data around social cohorts and their chosen channels, allowing you to spot your target audience and join the conversation.
In addition, we understand that in adopting social media for the first time the entire ecosystem can potentially feel quite daunting. We are adept at helping those less experienced to form profiles, schedule posts and develop a strategy which aligns with your ambitions.
Pay Per Click advertising can provide a key traffic source to a site and allow you to more closely target the visitors you wish to attract. Google Ads is perhaps the most well known of these channels, but there are other avenues which follow similar models such as various forms of social advertising e.g. Twitter/Facebook ads.
As with all of our projects, we approach our PPC campaigns from a methodical and well researched perspective. This will allow us to maximise the performance of each unique campaign and get the very most out of your budget, whatever it is.
So you have a shiny new website which looks great, but does it do what your users want it to do? This is a question which is sometimes oddly ignored when building a site, but great user experience is absolutely vital in delivering a successful project. You would be surprised at how differently a user may use a website to how you believe they would!
There are various tools, like heatmaps and user recordings, which allow us to constantly analyse the performance of features of the site post-launch e.g. navigation use, call to actions. We can then look to test possible changes to the site, using split testing, to monitor for improvements in performance. We will then have accurate information as evidence to argue for or against these future site changes – putting the data behind design.
Ensuring you have accurate and regular reporting systems in place is important in terms of maintaining a continuous assessment of your site. With tools such as Google Analytics we can compare a wide variety of stats which will inform future decisions as to the site's evolution. This may involve custom tracking of features onsite (e.g. CTAs, contact forms) which can be implemented in a straightforward manner through a tool such as Google Tag Manager. All reports are heavily customisable – from the metrics they feature to the frequency and formats they are delivered in.
It is also about being accountable for the campaigns we undertake, allowing our clients to feel comfortable with the progression of the site and allow for discussion points at every stage.